Any Color You Like: Sennheiser Combines Stylish Colors with Great Sound for its New CX 215 and MX 365 Earphones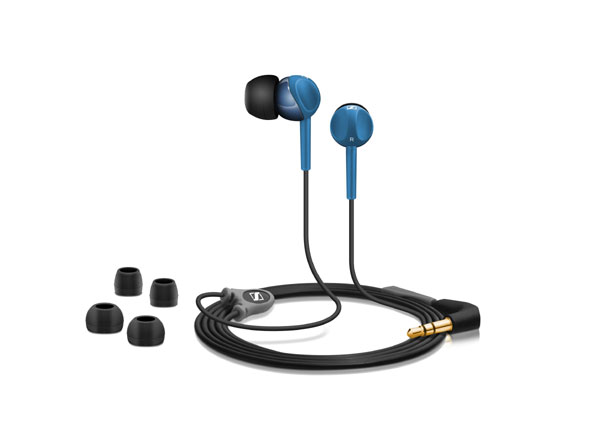 Old Lyme, Conn. – September 28, 2011 – Red, orange, bronze, green, blue and brown are among the colors that adorn Sennheiser's new range of CX 215 and MX 365 earphones. Both earphone models provide not only a pleasing, dynamic sound experience but also offer a very good price-performance ratio and opportunity for colorful self-expression.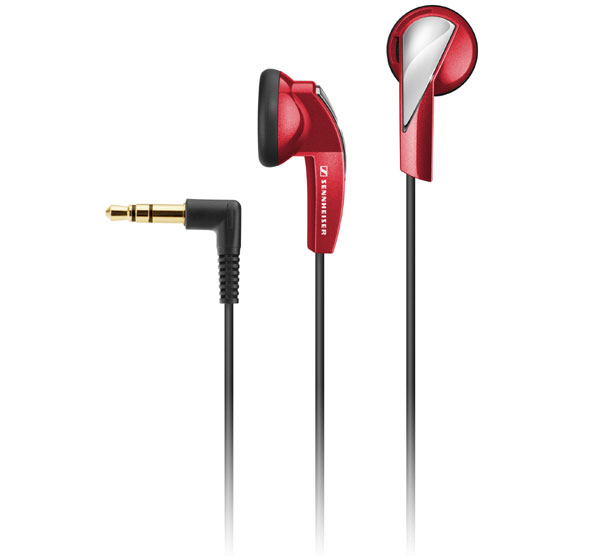 The CX 215 and the Trend of "Microscopic Colors"
"The five color versions of the CX 215 ear-canal phones are based on what is known as the microscopic colors," explained Rajender Mogili, Product Manager at Sennheiser. To find optimum color shades, Sennheiser focused on the Color Trends 2011' which are also used by the fashion industry as a source of inspiration. Based on these findings, international fashion, design and industrial companies create their models for the coming year.
The trends for 2011 include what are known as microscopic colors. These are unexpected color shades that are derived in part from microscopic examinations of the plant and animal kingdom. Whether you choose red, orange, bronze, green or blue, the CX 215 ear-canal phones let you listen to your favorite music wherever you go while adding your own color personality to their attractive design. The earphones feature rich bass and a balanced, dynamic sound. To ensure optimum attenuation of background noise, the earphones include three sizes of ear adapters.
MX 365: vivid colors from the world of infographics
Modern graphic design trends and infographics that creatively illustrate knowledge and data were the source of inspiration for the six models of the new MX 365. White, orange, brown, bronze, dark blue and red make the earphones attractive and eye catching. The MX 365 features strong bass and an excellent sound image for optimum music enjoyment when on the move.
The CX 215 (MSRP: $59.95) and MX 365 (MSRP: $34.95) are available now.
About Sennheiser
Sennheiser is a world-leading manufacturer of aviation headsets, microphones, headphones and wireless transmission systems. With their top-quality acoustics, high wearing comfort and rugged designs, Sennheiser aviation headsets are suited to the needs of professional and private pilots and air-traffic controllers. Innovations such as the NoiseGardâ"¢ active noise compensation system and ActiveGardâ"¢ protect against potentially harmful volume surges.
Established in 1945 in Wedemark, Germany, Sennheiser is now a global brand represented in 60 countries around the world with U.S. headquarters in Old Lyme, Connecticut. Sennheiser's pioneering excellence in technology has rewarded the company with numerous awards and accolades including an Emmy, a Grammy, and the Scientific and Engineering Award of the Academy of Motion Picture Arts and Sciences.