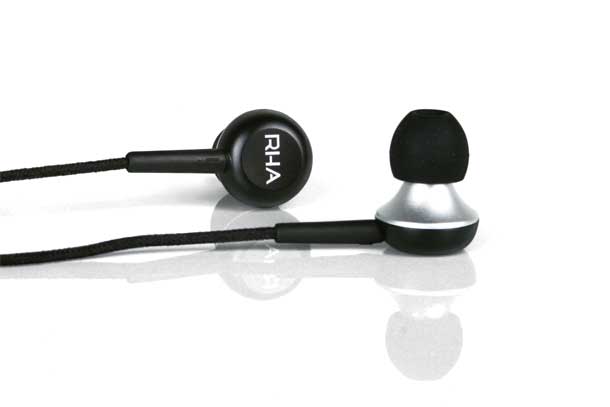 RHA, the Glasgow based audio company, have launched their critically-acclaimed earphone, the MA-350, in the US. Designed and engineered in the UK, the MA-350s are machined from solid, aircraft grade aluminium, sandblasted and partially anodised in matte black.
The earphone's 'Aerophonic design' transfers the sound organically from the 10mm driver to the ear canal. The result is a clear, rich tone through the audio spectrum with a deep, full bass response; quite an achievement in an earphone. The fabric braided cable produces less friction than a normal rubber cable meaning it very rarely tangles. The shape of the earbud and the selection of high quality silicone tips results in a snug, secure fit.
The MA-350 earphones are available on Amazon.com for $35.
For more information on the MA-350 visit here.
via: Isabel McNeil-Watson from RHA
AudioReview will have a full length review of the MA-350 in the next coming month.