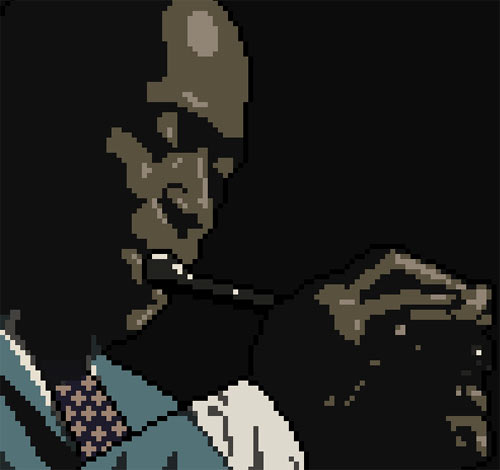 Oh some one has done it now. Taken a classic and cover it in 8-bit it. It is worth checking out if you know what you are in for.
For those that don't know what 8-bit is and are wondering, I'll explain.
8-bit takes something modern, analog, or of higher bit value and makes it look or sound like an old Nintendo game.
So imagine Miles Davis as Super Mario Bros. 8-bit has its moments for sure, and there are actually some great 8-bit movies and musicians out there. The trend to make something 8-bit seems to be growing.
This particular "blasphemy" is something to share for sure.
Enjoy~!
link: kindofbloop.com