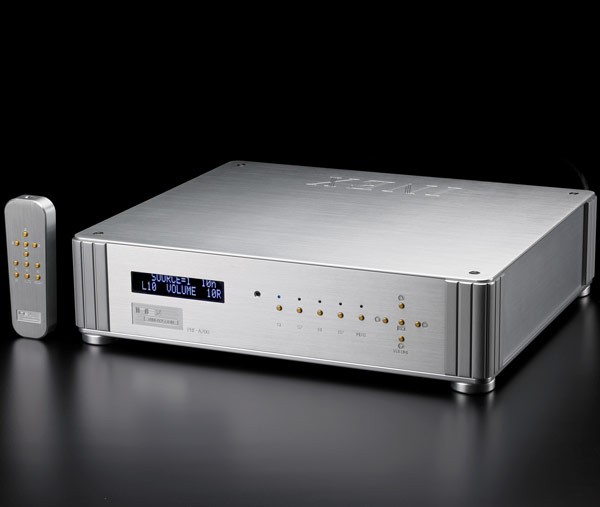 Shared Review with Dagogo.com
By Doug Schroeder
It happens in the blink of an eye, in a flash, at the speed of light – the signal is sent, the music plays, and the ears are awash in waves of sound. The soul is stirred, and the mind feels… Free? Empowered? Thrilled?
What is it like to hear sound conveyed at the speed of light? While that may be difficult to report in terms of natural phenomena, I can report what signals sped through optic channels sound like. In this article we will trip the light fantastic, by investigating light-linked, nimble-toed components by INEX Innovation.
Shedding Some Light On The Subject
INEX stands for Into the NEXt generation, the company being composed principally of Jimmy and Mitch Ko, Sean Tan and Kevin Tseng, all with engineering backgrounds and strong ties in the development of fiber optic technologies. The vision held by these men is for fiber optic cables to replace wires in all signal transmission, including high-end audio applications. The advantages of fiber are in its nature of rejecting EMI and RFI, unidirectional transmission breaking ground connection which yielding a perfect, dark sonic background, and light-speed transmission for all signals to arrive at the receiver simultaneously.
About Dagogo.com
DAGOGO (pronounced "dah-go-go") is a U.S. high-end audio review monthly e-magazine established since November 2003. Its mission is to present both a macroscopic and microscopic view of the high-end audio hobby to its readers. Its contents include critical commentaries, industry personality interviews, specialty show coverages and music reviews. New articles are published on the 1st and 16th of every month. www.dagogo.com