ProLogue Premium Review
If you have watched Jeremy Clarkson rant about the roar and wild aggression of a Lamborghinis you'll know that raw power can more than simulate this man. But he constantly speaks better of sports cars with more technology, smoother rides, stereos, and a sense of class. So obviously power isn't everything. Â The PrimaLuna ProLogue Premium would fall into Clarkson's more recommend class. Read on to find out why.
Kevin Deal, the U.S. PrimaLuna importer, is quick to point out that when he was asked by Herman van der Dugen to be involved in the PrimaLuna project he was initially apprehensive. Point of fact, he even said a polite no to the first request. But, after a prototype landed on his doorstep he quickly changed his mind as clearly Herman was on to something. And Kevin was seeing the light.
Having sold tubes and hi-fi audio gear for longer than he would care to admit, Kevin has dealt with all kinds of issues. One of his better stories involves an elderly couple who nearly electrocuted themselves when sticking a screw driver into the circuit board area of an amplifier while it was on. Kevin realized that even though many tube amplifiers sound fantastic it wasn't obvious to everyone that they lacked some basic design fail safes and consideration. Accordingly, when he came aboard the PrimaLuna project he wanted those issues addressed and his concerns were met with enthusiasm and action. So now, as Kevin is fond of saying, PrimaLuna is like a BMW which to me means it has the excitement of a sports car, the gadgets and feature set of a town car, and the computer controlled safety features that keep one from over steering off the street and into a tree. What, however, does that mean in terms of the amplifier?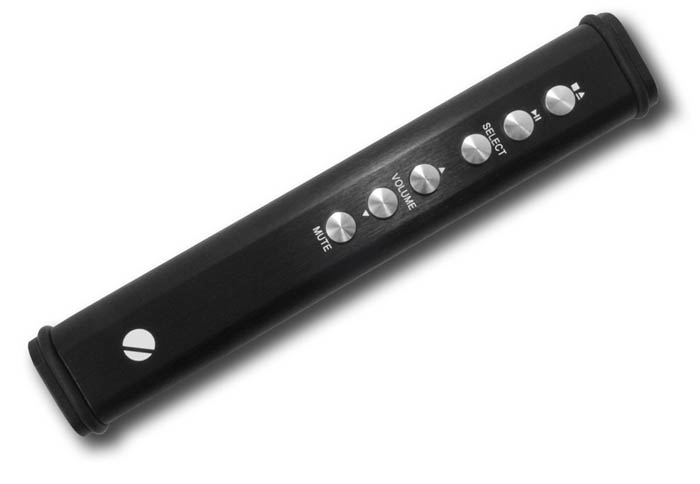 Page 2 Features/Specs | Page 3 The Sound | Page 4 Final Thoughts – Notes