3D Ready AV Receivers for Custom Installation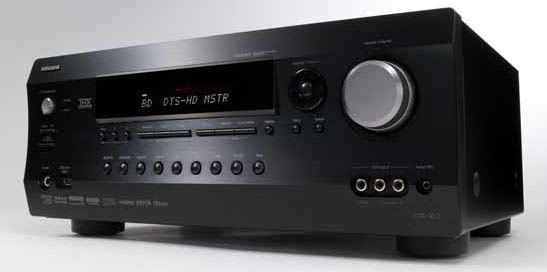 Integra has introduced two 3D-video-ready THX Select 2 Plus certified home theater receivers. These include advanced technology that allows home theater owners to take full advantage of all the available dimensions of video and sound.
The new Integra DTR-30.2 and DTR-20.2 use the latest HDMI 1.4a A/V interface. This allows them to pass 3D video signals from a player to a 3D video display, and to simultaneously extract uncompressed full-definition studio-master-quality sound tracks using Dolby True-HD or DTS-HS Master Audio. These new receivers are also compatible with the mandatory formats for 3D broadcast content of "Side-By-Side (Half)" and "Top-and-Bottom" 3D video formats. Both have five rear HDMI inputs and one output, and the DTR-30.2 also has a convenient front panel HDMI input. Both support Audio Return Channel and offer a new feature called HDMI Through, which allows TV viewing even when the receiver is in standby mode.
source: ecoustics.com