Gizmodo has a post about 5 in 1 spy pen that records video and audio, has 2gigs of flash drive storage, can be a web camera, and writes, like a normal pen.  For a $99 for the 2gig version $109 for the 4gig version.  Holy 007 Batman this thing is awesome!  Here are some images and text from Gizmodo.com.
- AudioReview
---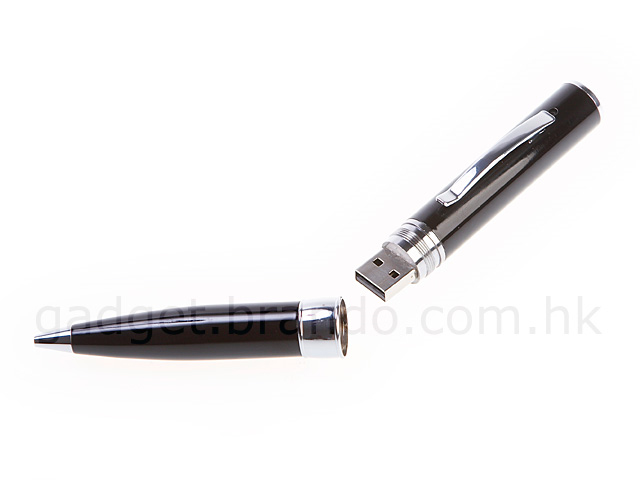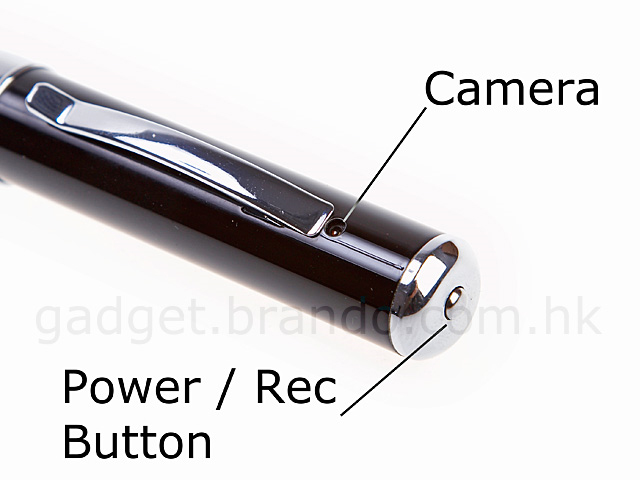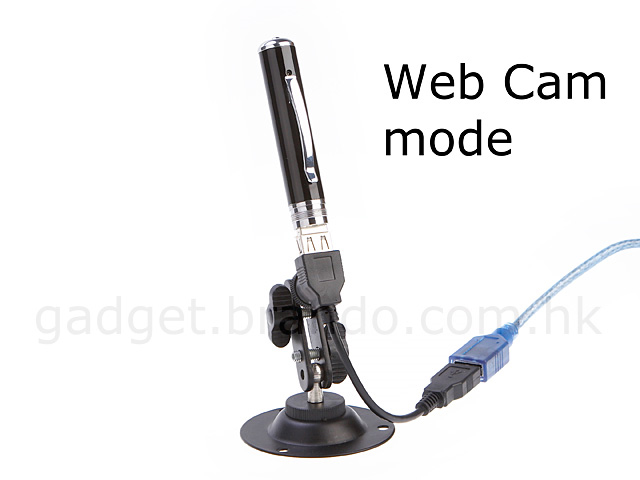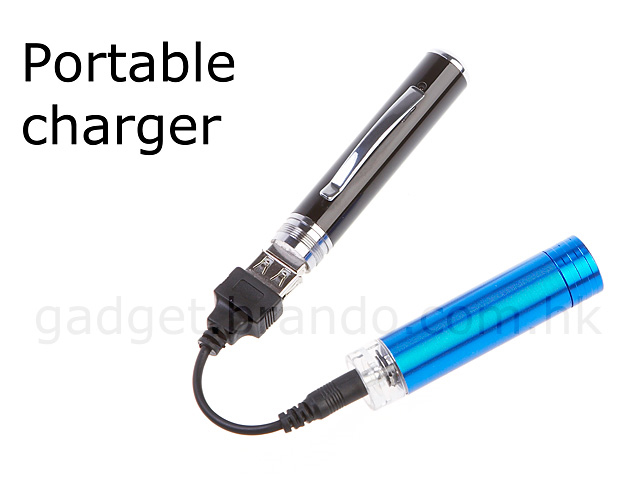 From Gizmodo.com -
This 5-in-1 Spy Pen is every secret agent's wet dream. It functions as an audio and video recorder, USB webcam, 2GB USB flash drive, and works as a fully functioning pen too.
Using a single rechargeable Lithium-ion battery, the pen can record up to 60 minutes of colour video, and can be charged using a USB charging cable or an emergency AC power adaptor. Also included is a special stand, which converts the Spy Pen from a simple video recorder into a webcam. And as for hiding all your important documents? Simply unscrew it in the mid section, and voila! The Spy Pen is now a 2GB USB flash drive. Read the rest at Gizmodo….
source: Gizmodo