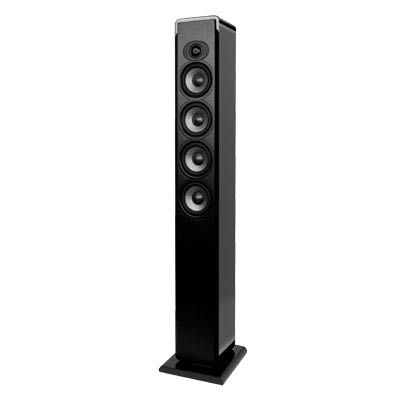 Peabody, Mass. – Boston Acoustics replaced the middle series in its three-series component-speaker selection, shipping a six-SKU Reflection series designed to complement flat-panel displays and to bring select flagship-series technologies to lower price points.
The RS 334 floor-standing speaker at $699 (street price) each tops out the Reflection series of component speakers with rounded edges and scratch-resistant piano-black finish.
The company also launched a co-promotion with sister brand Denon, offering consumers up to 25 percent off a combined purchase of any six Boston Acoustics speakers and select Denon electronics.
With Reflection's launch, Boston Acoustics turned over all three of its component-speaker series over an 18-month period, said Joe Stinziano, sales and marketing senior VP.
read more about the RS 334 and the Reflection Series on Twice.com…
source: Twice.com